We are Jennifer and Steve Paris. We moved to Southern Vancouver Island in mid 2014. Moving around for a couple of years we purchased this acreage in 2018. It is our home paradise with a small garlic patch that was established by the previous owners.

We have a total of 5 acres and the land on the eastern part has yet to be really discovered as the Scotch Broom has really taken over.
Our 2 boys, Kylo and Shadow, are both reactive but in different ways. Being able to let them explore the field here has been great as we rarely have any distractions. I say rarely because we may see a deer or rabbit on occasion.
With main power lines running through our lot we are limited to what we can do with the land. So 2020 comes and enter COVID-19. While scrolling through some Facebook posts I read about a dog owner that is having trouble finding a place to run her reactive dog. I offered this space to her for free and one other who was also in the same situation.
The wheels got to turning and we are now Active Reactive Field for Dogs (ARF)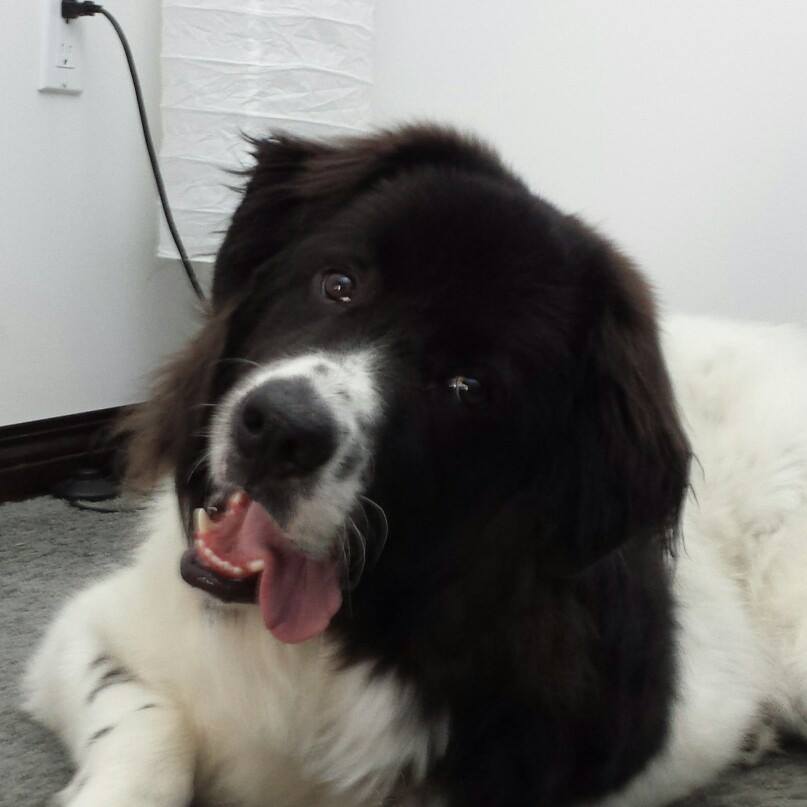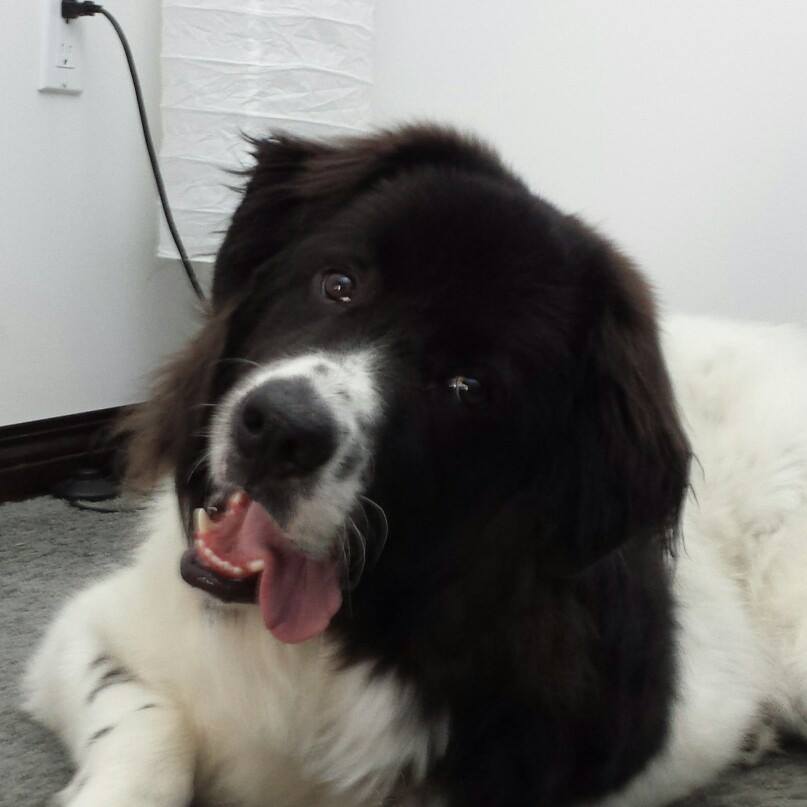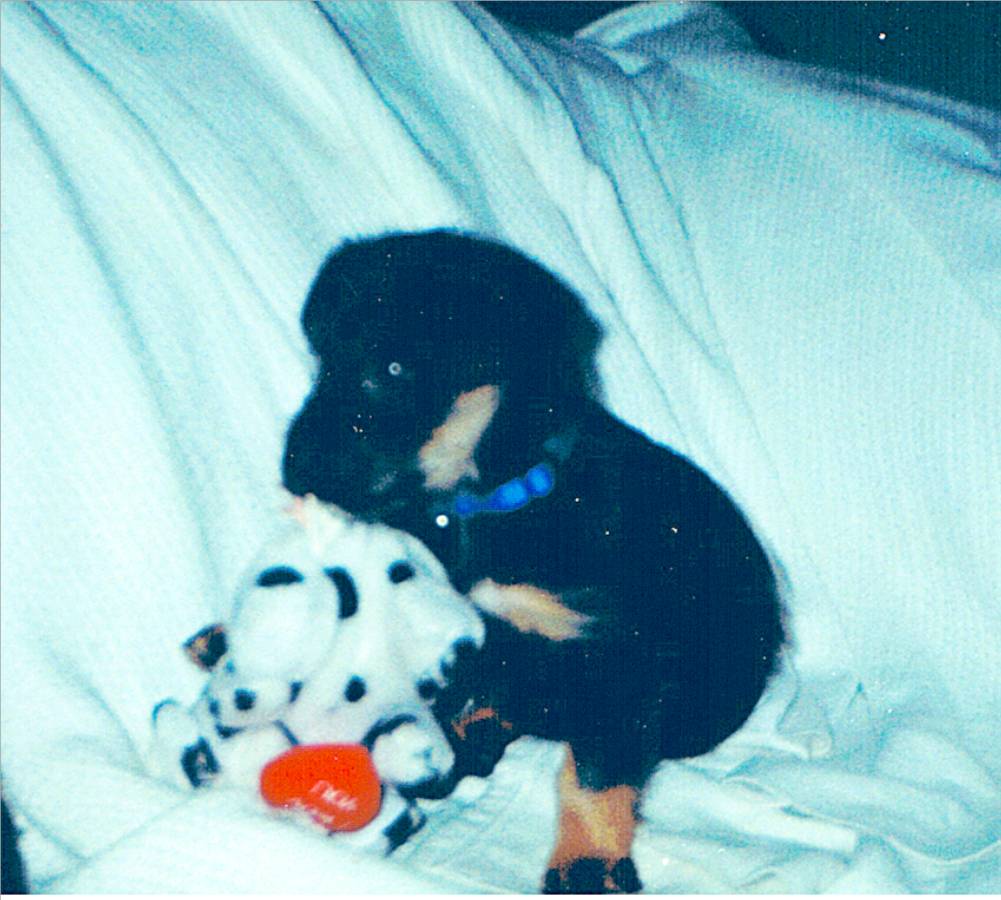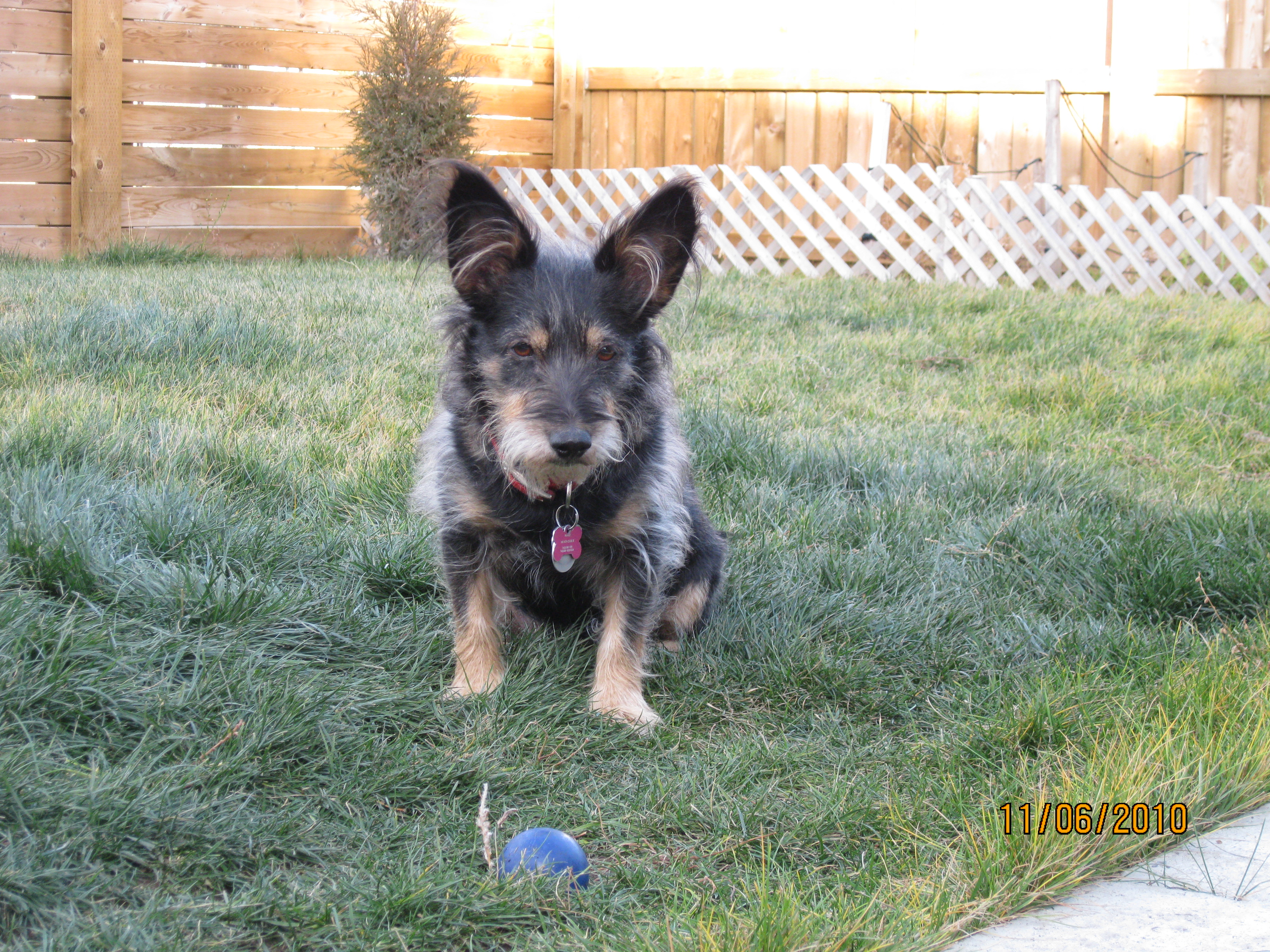 Peanut was our first pet together. She is always in our hearts.